A box truck can offer you exceptional benefits that would take your camping experience to the next level, that ordinary RV cannot. They are more spacious to sleep all your family members and here are some of the truck box conversion ideas to get you started.
1. Old truck box converted to tiny house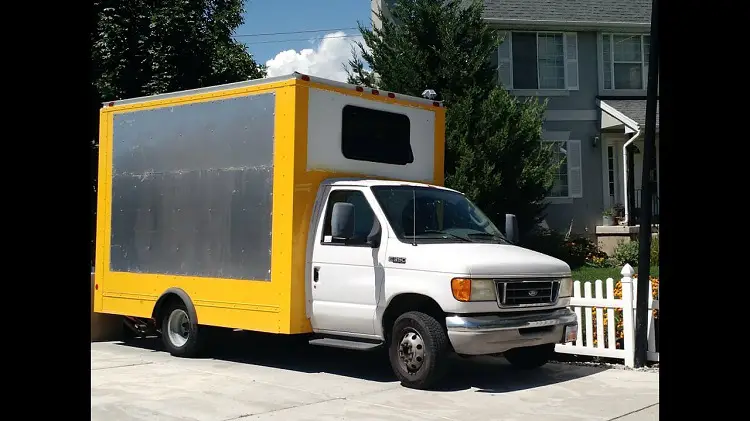 This truck box can be converted into a tiny house suitable for newly married couples who love to live large out there. They can travel beyond borders with their tiny home, especially on their honeymoon.
2.Tiny Camper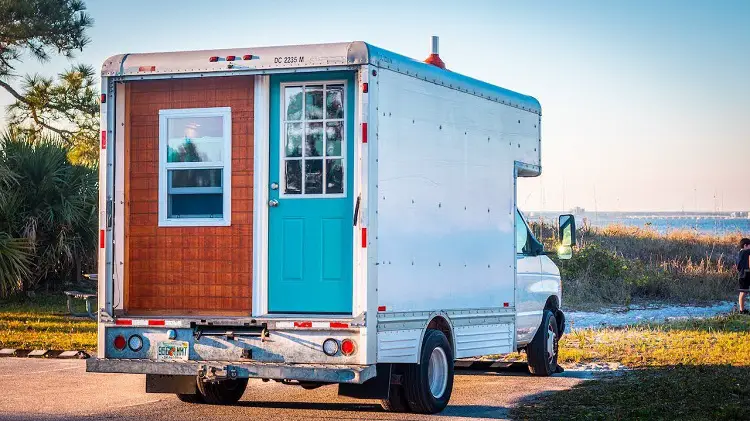 Travel on this tiny truck box converted to camper house with the aim to explore game parks and game reserves far away from the town.
3. Stealth haul conversion idea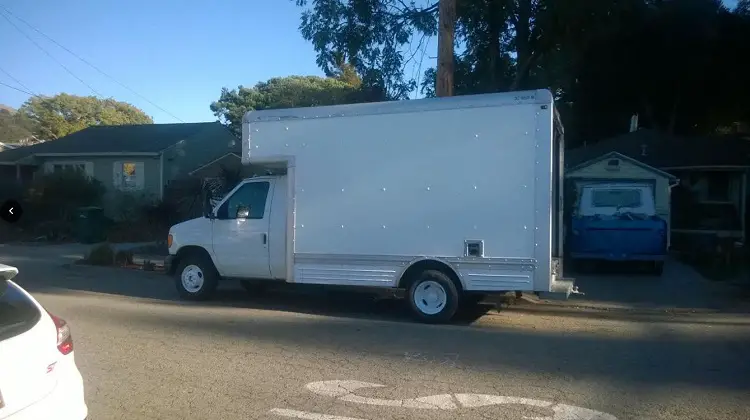 This box truck box was converted to a tiny camper and you wouldn't even know that it is a travel camper.
4. Stealth tiny house conversion idea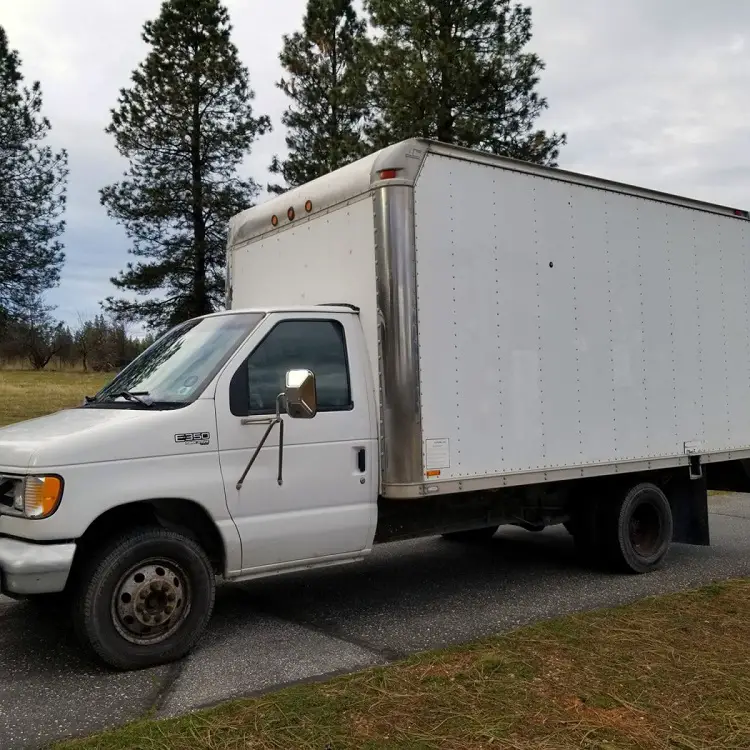 Cargo truck box converted to a great tiny house that can live you several weeks away from home and you won't even realize you are far from home because of the comfort it offers to the occupants.
5. work truck conversion idea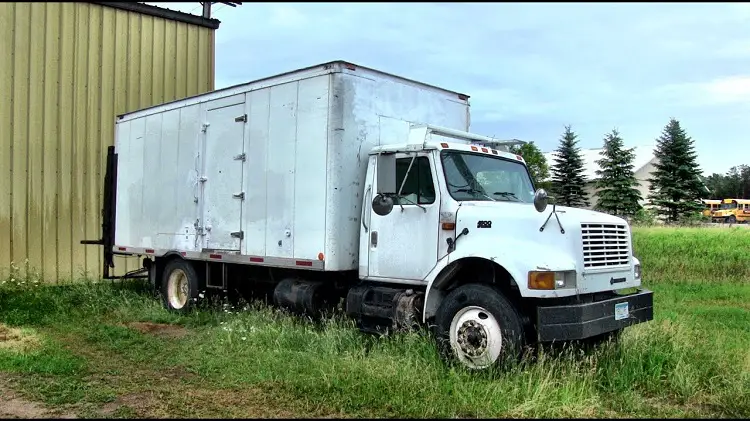 You can convert your old work truck into a useful tiny camping idea. You can explore the world with this truck for close to a month if you like and still be comfortable.
6. Small box truck conversion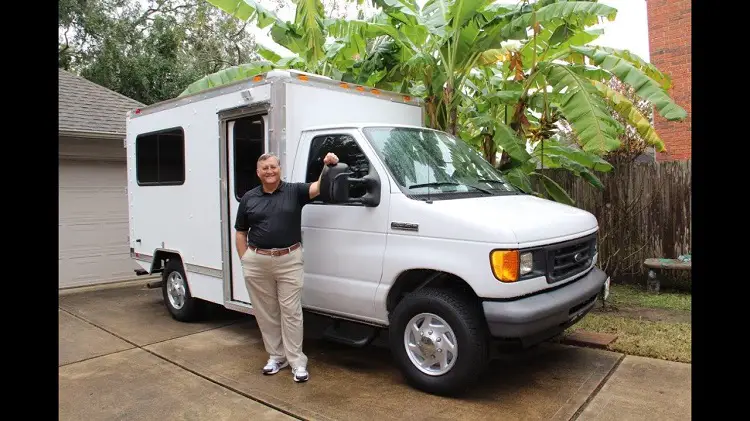 This is a do it yourself small box truck camper conversion idea that you can use to explore the summer season here and beyond borders. It can sleep one or can squeeze in couples.
7. Homemade truck RV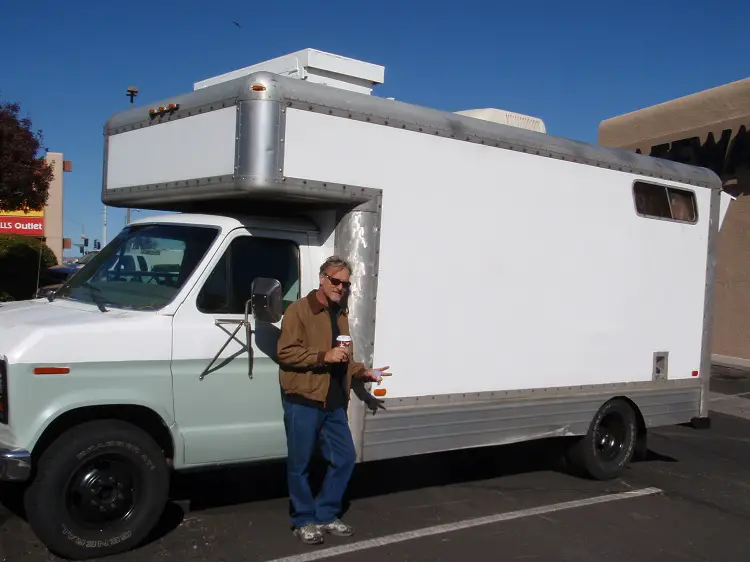 A little luxury on a homemade RV truck converted from a moving truck when the season comes. It has space enough to keep the stuff you need while out of the town
8. Rich box truck conversion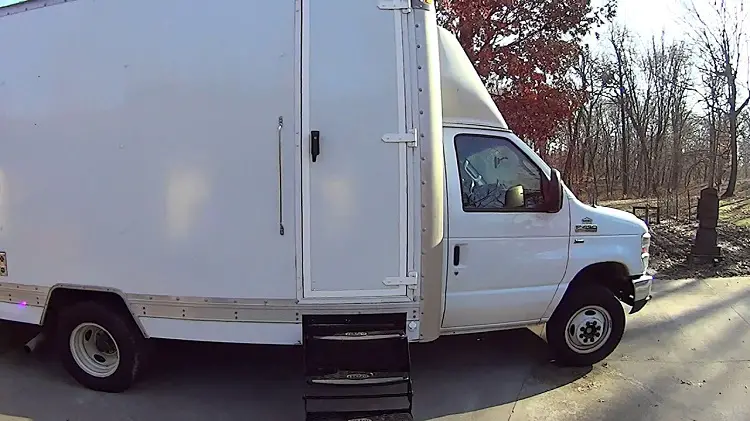 This rich box truck was converted into an RV that can attract interest from many camper lovers.
9. Little van converted to camper box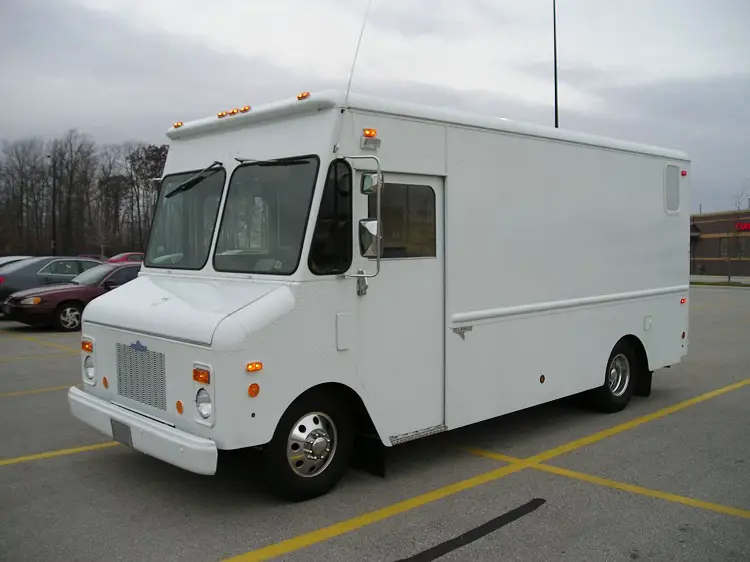 Convert a white van box into a camper box idea. Go camping during summer in style with this sleek and stylish camper box.
10. Tiny house truck box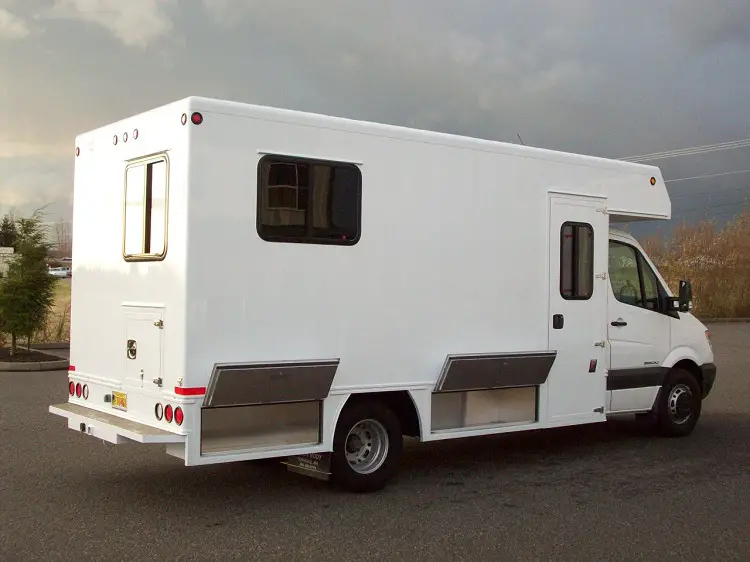 This truck box converted to tiny living house with additional storage space on the side boot of the truck.
11. Box truck to RV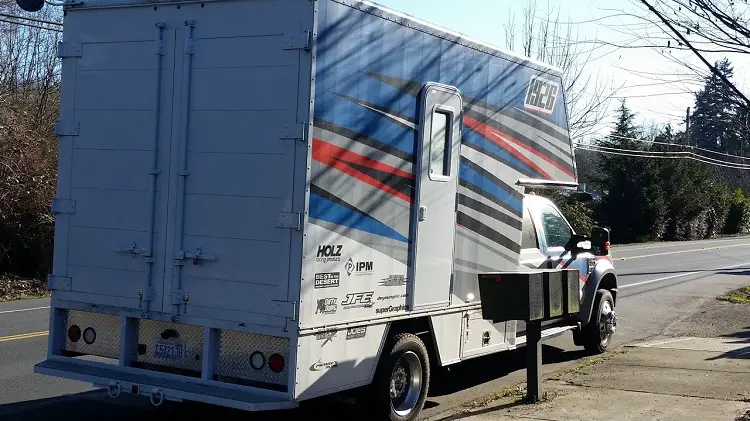 Do your self a home-built RV out of box truck that will take your adventure trip to the next. Electrical work inside of this truck box is tedious but it worth it.
12. Refrigerated box truck to wonderful RV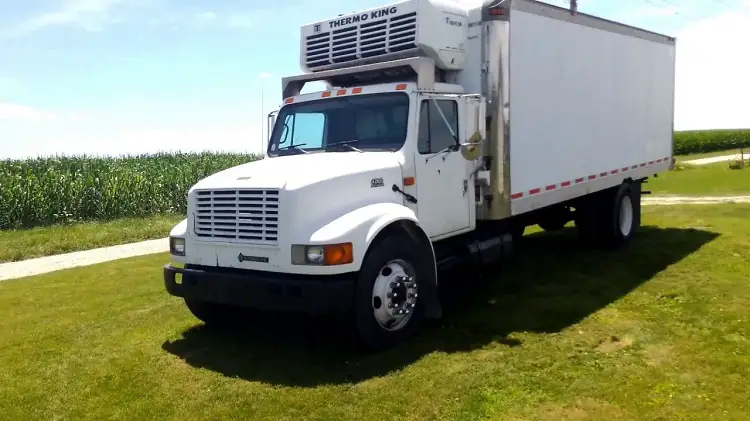 Convert a refrigerated box truck to a walk-around camper RV that promises large living on the fly to its occupants.
13. Luton truck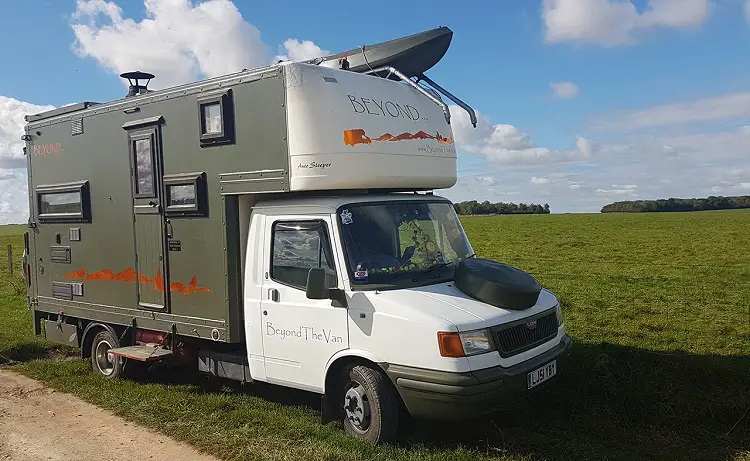 Built with style and luxury in mind, its great looks from outside is directly proportional to what is inside the truck box.
14. Luton box truck conversion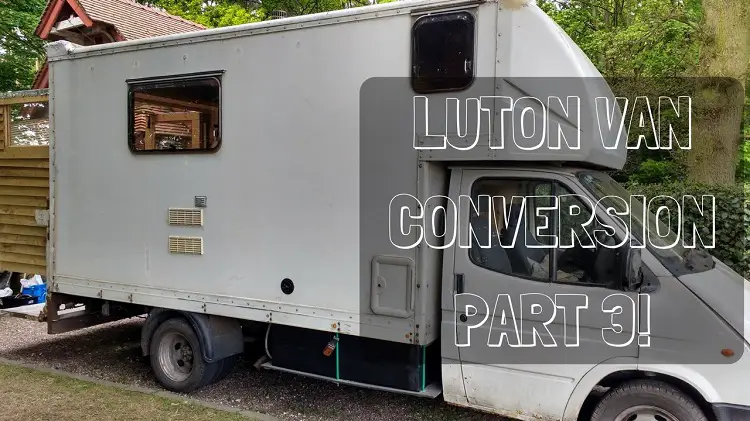 Luton van box truck conversion can take long to convert but once ready, you are also ready to rock the world.
15. Jelly living box truck
Create space you in your box truck with endless ideas to make a home in your RV that you will yearn to travel in all the time. Decorate rear end with timber to look more conventional
16. Box truck camper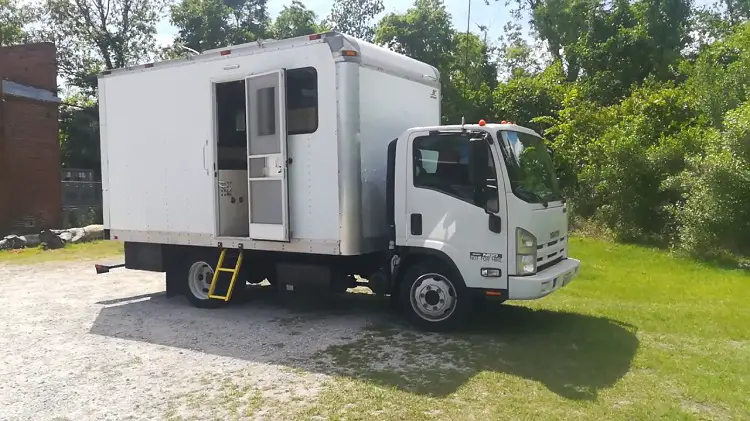 Box truck camper tour with a self-built rig, solar-powered electrical system, a propane system, water system and more. It is a home and away.
17. Cheap DIY truck box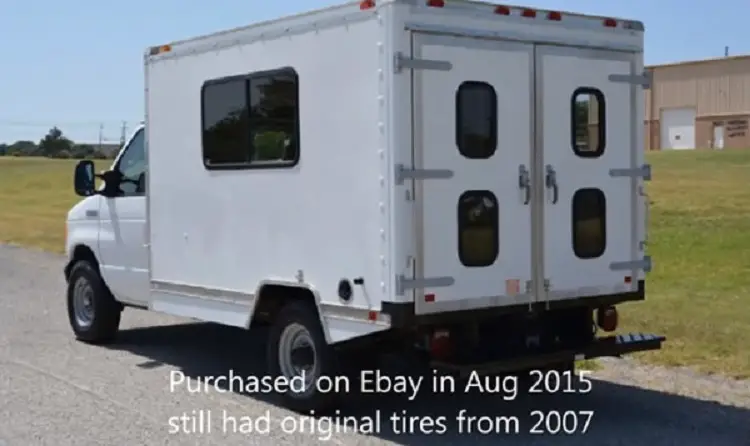 Diy turned into motorhome made in a white box truck with glass windows to let in natural light.
18. Box truck motorhome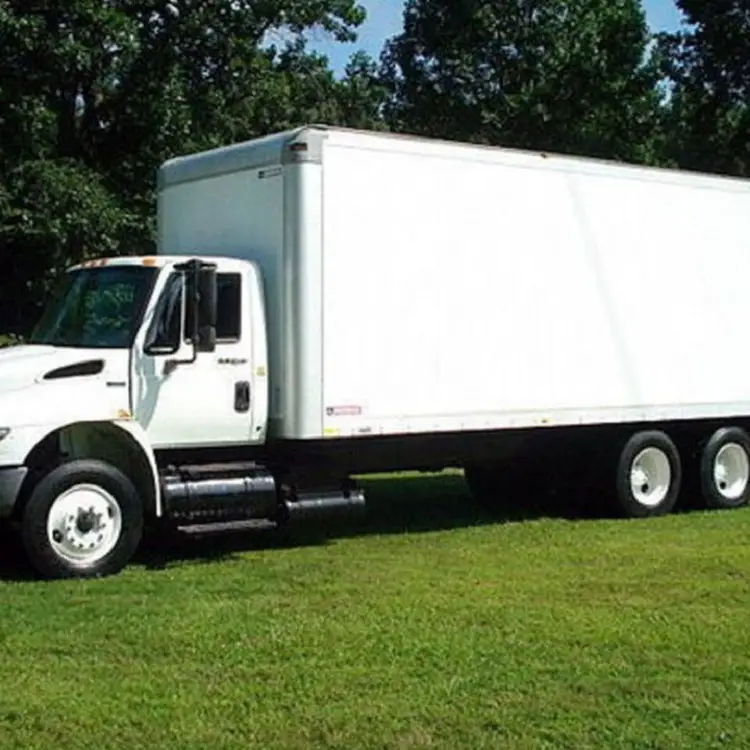 While outside of the box truck, it feels like a truck box at work, but enter inside and you feel paradise.
19. Family truck box
For a family with three kids a dog and a cat, spacious from inside and breathtaking when you look from outside. The choice of colour is out of the box. Just too good for three.
20.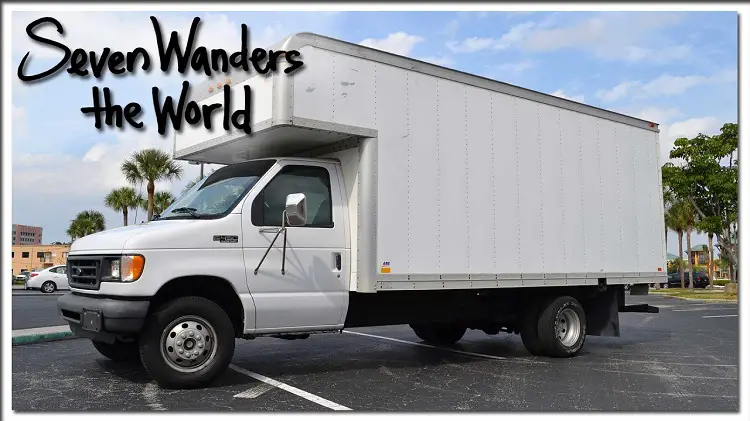 Build your own custom bucket list inside your box truck with this inspiring camper truck box to take your dream motorhome to the next level.
Conclusion
It is possible to build your own truck box camper motorhome within the budget with almost every aspect custom. You will meet luxury if you like with these truck box ideas. Look through the list to be inspired and don't forget to leave a comment or a suggestion.